Can I Conduct multiple exams in a single platform simultaneously?
September 05, 2019
By Score Exam Info Tech
---
This is one of the main question arise when an institute, origination or an online educator going to perchance online exam software. Can we conduct multiple exams in a single platform and if yes, how easy it would be?
Yes, Institute or online test series provider, can sell test series of multiple exams all together in ScoreExam single platform. And it will be as easy as you do a post on Facebook or make a tweet on Twitter. Scoreexam online examination software allows an institute, origination or an online educator to create multiple course & exam and sell it online using online assessment software. ScoreExam provide an essay tool in Admin to create exams and gave interactive UI at the front end(Home page of the website ) to showcase all your test series for different exams.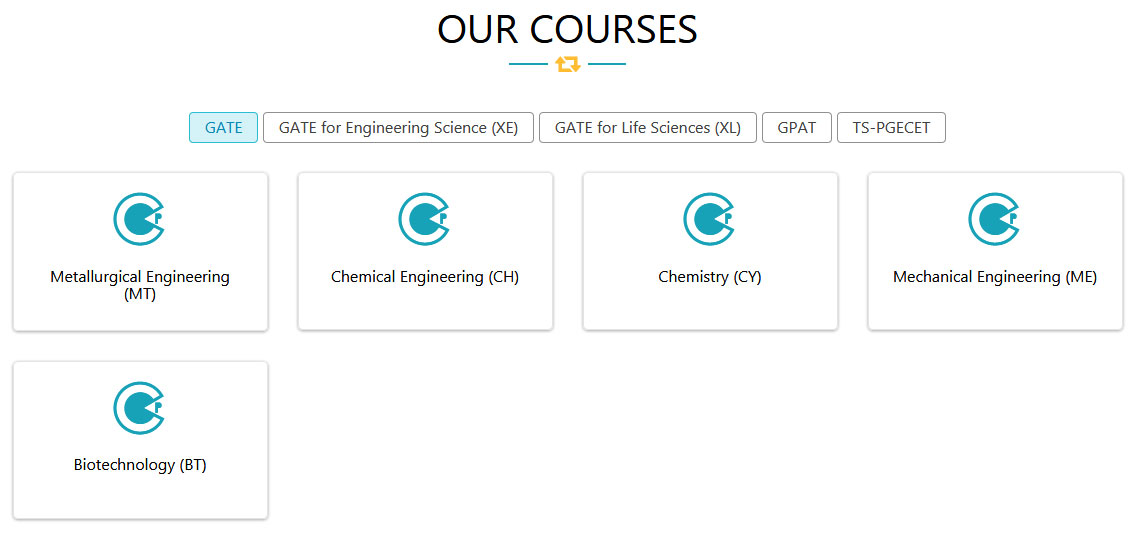 ScoreExam online exam software comes with the support of bulk upload of the question, from word and page maker file, you can upload normal text, equation, diagrams, and images in your online test generator software. It also supports multi language test generator software. ScoreExam will also support you to sell you test series online, to make this process seamless we already configure well know payment gateway like PayUmoney, Instamojo, Paytm, ccavenue in our online LMS portal. You just need with merchant key and token and you will start receiving payment online instantly for your test series package from students. Student can also apply marketing discount coupons while they going to purchase your package online.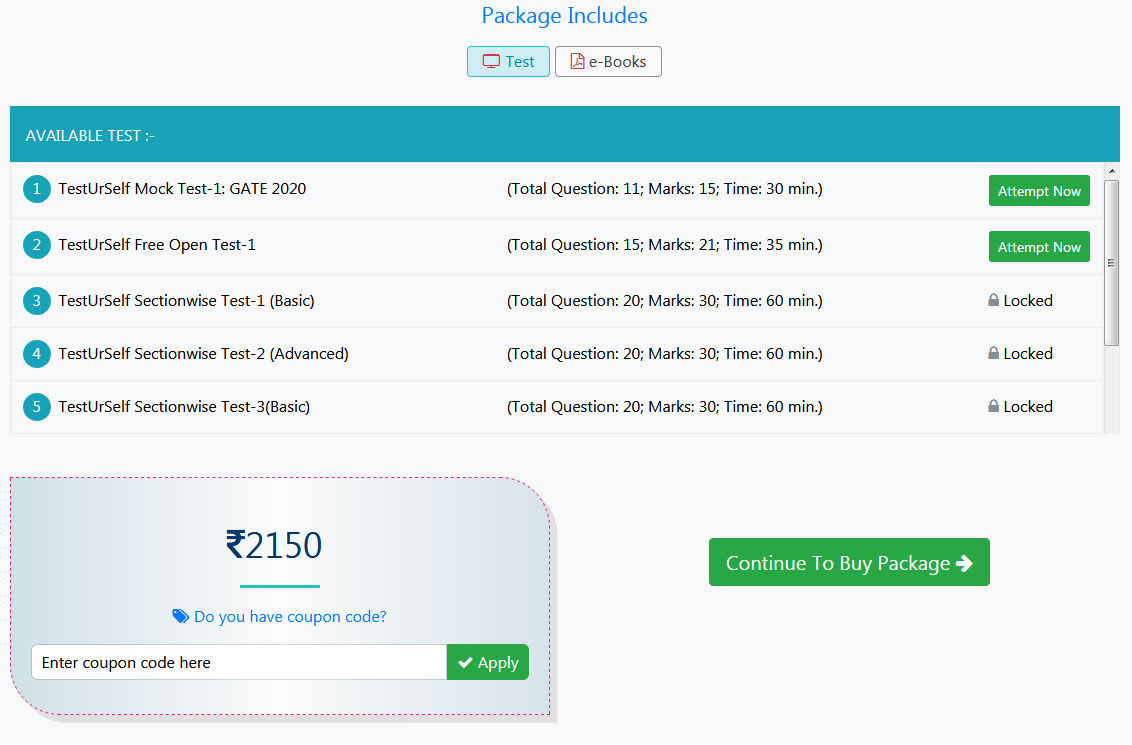 ScoreExam support multiple types of question like Single choice, Multiple choices, Integer type or range base type, Matrix match or column match which is used majorly in exam software for IIT jee main, advance and exam software for Gate, JAM, ISRO, GPAT, TS-PGECAT and other exams. Score exam also, support scientific calculator for gate and other related exams. We also support subject wise timing along with the overall timing of the test which is very useful for competition exam like SSC bank PO & clerk, railway and other exams
For more details please visit our website www.ScoreExam.com or you can call our sales executive on these contact number 8699016311, 9041834177 if you are our existing customer you can rate us online on our Google business page.